Free in-person technical support for customers over 60 years of age at Pacific Software Publishing, Inc's Bellevue location is now available.
2022-11-30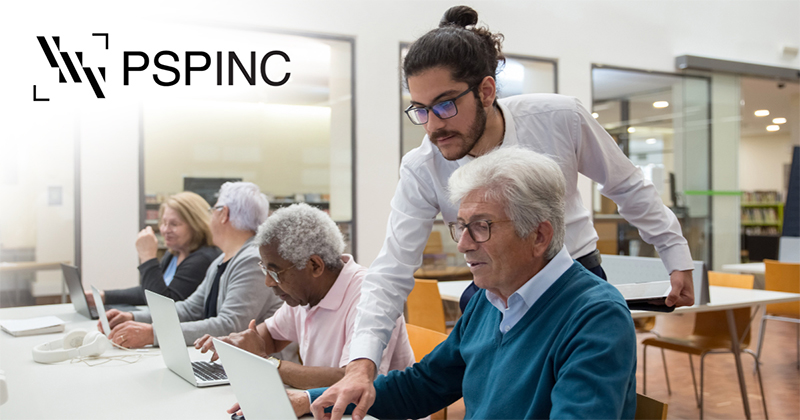 BELLEVUE, Washington Nov. 30, 2022 - Pacific Software Publishing Inc. (PSPINC) is now offering free in-person technical support for customers over the age of 60 in the greater Seattle area. Customers over 60 can bring in their phones, laptops, and/or computers to PSPINC's location in Bellevue, Washington, for a checkup, where PSPINC's support team will troubleshoot their devices for free. If fixing a device requires ordering an additional part, charges will apply.
"We've found that many seniors who want to use computers and smartphones don't always know how to use them. And the family members they ask for help aren't always able to respond immediately or listen to them," says Ken Uchikura, CEO, and founder of PSPINC. Tech support is usually a paid service, but PSPINC believes in providing this service for free to help senior citizens stay connected with the rest of the world.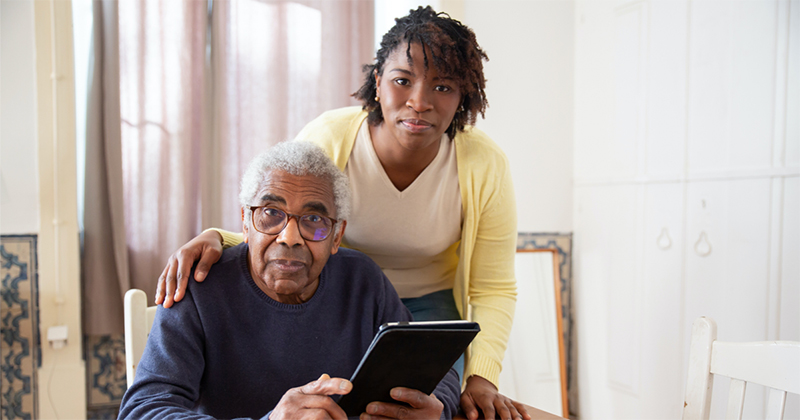 The rate of technology adoption among seniors is much lower than among the general public. However, more and more people above the age of 65 have purchased smartphones in recent years. According to the Pew Research Center, four out of every ten seniors now own a smartphone, which amounts to more than double what the number was in 2013. To be more in line with the constant rate of technology growth, free technical support will make it easier for senior citizens to keep in touch with their loved ones.
For more information, please contact Pacific Software Publishing, Inc. at 1-800-232-3989 or by email at contact@pspinc.com.
Source: https://www.pspinc.com
About Pacific Software Publishing, Inc.
Pacific Software Publishing, Inc. is an independent software development company committed to helping small businesses grow online. First established in 1987, PSPINC now serves more than 40,000 companies of all sizes around the world with software designed and developed in-house to help businesses thrive online.
Contact:
Ken Uchikura - Founder / CEO
Pacific Software Publishing, Inc.
425-957-0808
contact@pspinc.com
https://www.pspinc.com