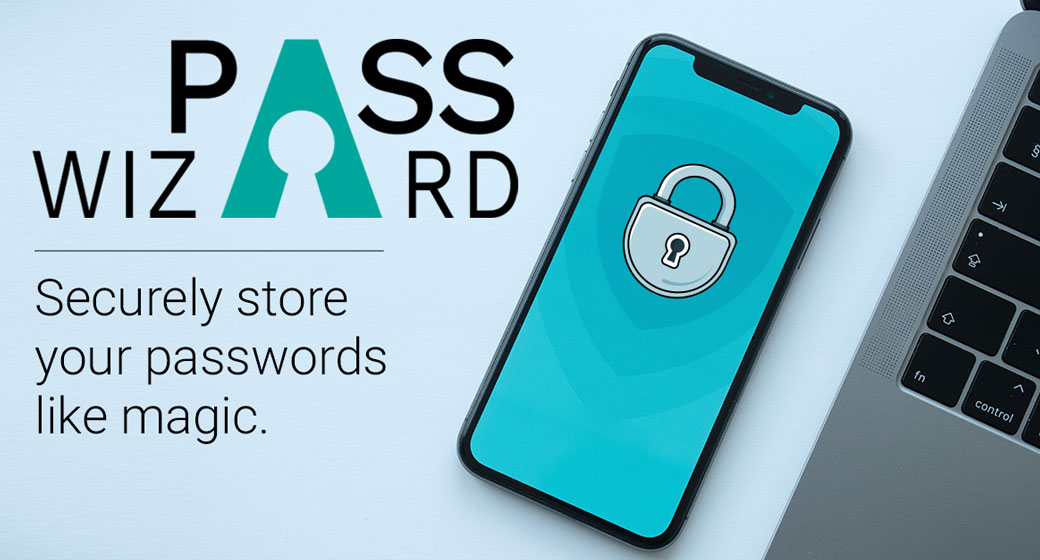 Get started with Pass Wizard for free
Discover, reach and connect to your customers online.
Our team is standing by ready to help you increase your business' visibility online. We can work together to build a plan perfect for your needs and your budget.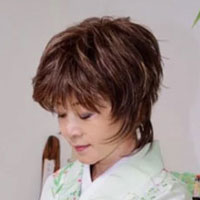 Toshiko Okawa
Kimono Stylist
I'm not good with updating websites and running social media, partly due to my age. I met with PSPINC when I was unsure about how to conduct online marketing for my business.
Rather than spending time on something I am not good at, I have the professionals do it for me and use the time I am saving to focus on my business and hobbies.
I believe that the social media marketing services from PSPINC will continue to be an indispensable service! It is especially reassuring to have someone in charge who responds immediately.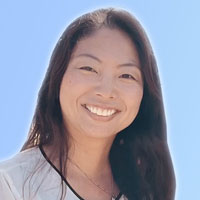 Tomomi Hernandez
Gluten Tsukasa USA
PSPINC's marketing team has been extremely helpful! Their services have assisted us in areas we have not been able to handle with the diverse changes that have occurred since the pandemic.
The explanations and advice provided are easy-to-understand, and they report details using data. We will continue to use this service in the future.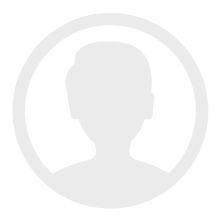 Y.H.
Rinri Institute of Ethics
While there are many companies that provide SNS construction and maintenance services, we are always happy to work with PSPINC because They do a really good job. Communication has always been smooth, and they have always responded to our requests.
I believe this will lead to the further growth of this group in the future.