Mission & Vision
As an independent software design and development company, we use our technology to create software to help companies save and/or make money. From the concept to the final product, we want to be a company that people think of when they need software solutions.
What We Do
As a small business, we know how much work it takes to be successful, which is why we're committed to helping businesses thrive in an online world with professional websites, email services and effective online marketing. Our solutions get you online quickly and help you increase sales – with the help of a dedicated support team.
We develop our own software and take great pride in our multiple state-of-the-art data centers, providing the best in security and reliability, so you can focus on what matters most to your business. Our in-house website designers and developers continually deliver powerful new features to help you grow.
Who We Serve
More than 40,000 companies of all sizes around the world trust us for websites, email and online services. While we take pride in our extensive and diverse customer base, we never forget what's at the heart of our mission – meeting every customer's unique needs with friendly, knowledgeable and fast service.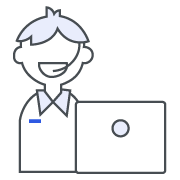 Customer Support
We provide live 1-on-1 support during business hours. Need more support? Our team offers on-site and-over-the-phone tech support. We are trained and prepared to help you right when you need it.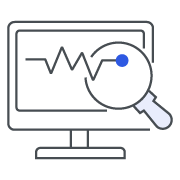 Custom Solutions
Quality custom software development services as well as application development to help your company grow and adapt to your changing business needs.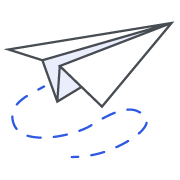 High Availability
We guarantee 24-hour manned monitoring by professional technicians. That means we are are always keeping an eye on your digital business assets.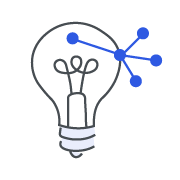 Research & Development
A team fully dedicated to R&D is hard atwork testing and exploring new technologies. We like to build new things at PSPINC and never outsource our development work.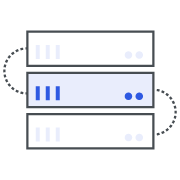 Web Servers
We manage 400 servers for web and email. Over 40,000 corporate customers depend on PSPINC and our dedicated mail servers every single day.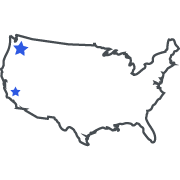 Made in the USA
Founded in Washington state in 1987, we continue to build software in the US. We are local to Bellevue, WA and love helping local businesses in our community to grow.

2022 Puget Sound Business Journal Top Asian Owned Businesses
2021 Best Web Design & Development Company in Bellevue, WA

10 Best Entrepreneurs of 2020 - Kenichi Uchikura

2019 Puget Sound Business Journal Top Minority-Owned Companies

2018 Puget Sound Business Journal Top Minority-Owned Companies

2017 Puget Sound Business Journal Top Minority-Owned Companies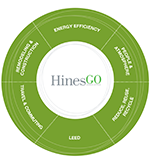 2016 Hines Green Office Program

2016 Puget Sound Business Journal Largest Minority-Owned Business List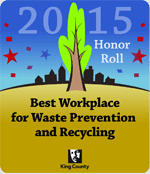 King County's Best Workplaces for Recycling and Waste Reduction Honor Roll 2015

UW William D. Bradford Minority Business of the Year 2014

2014 Puget Sound Business Journal Corporate Citizen

King County's Best Workplaces for Recycling and Waste Reduction Honor Roll 2014

2013 Puget Sound Business Journal Global Giving Corporate Champion

2013 Puget Sound Business Journal 10th Largest Web Developer

King County's Best Workplaces for Recycling and Waste Reduction Honor Roll 2013

Inc.5000 3638th Fastest Growing Private Company 2012

2012 Puget Sound Business Journal 37th Largest Minority-Owned Business

2012 Puget Sound Business Journal 24th Largest Software Developer

King County's Best Workplaces for Recycling and Waste Reduction 2012

2011 Community Service Award Lenny Wilkens Foundation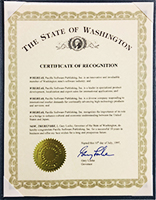 Certificate of Recognition from the State of Washington, 1997