Being able to commit secure and complex password to memory is next to impossible - now you don't have to.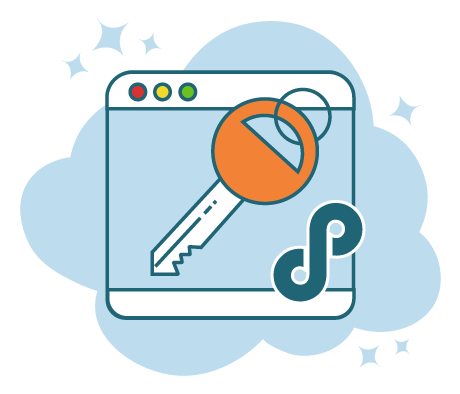 Unlimited Passwords
While Pass Wizard is in Beta release, manage an unlimited number of passwords.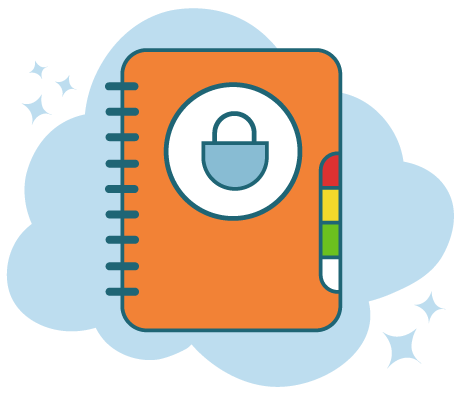 Focused on Security
Secure hardware and state-of-the-art systems with 2FA keeps your data safe when you use Pass Wizard.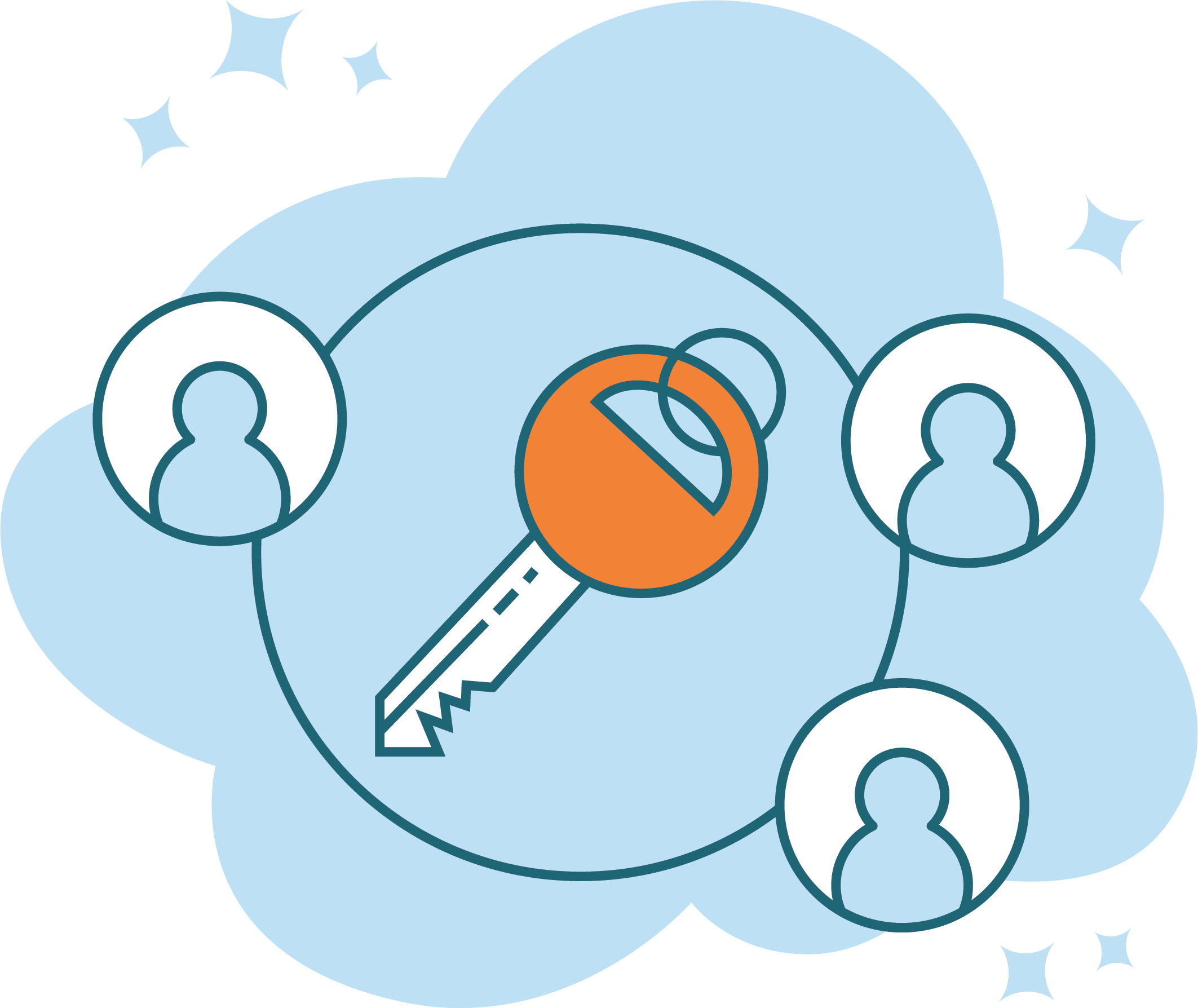 Shared Group Passwords
Create an unlimited number of shared passwords that are accessible by every user within your group plan.