What you can do with Click It Audio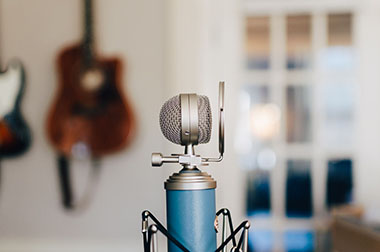 Upload or generate audio
Upload an existing sound clip or create audio with text-to-speech technology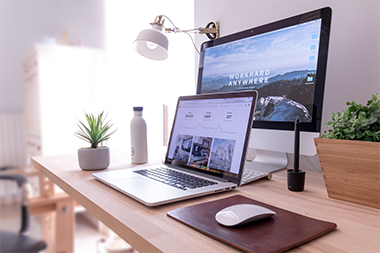 Embed on your website or blog
Generate an easy-to-embed code snippet for your website or blog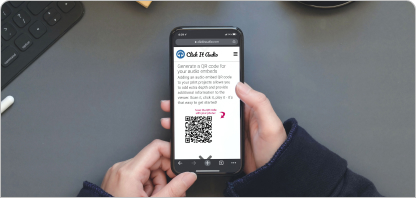 Generate QR codes for print
Add a QR code to your print material that users can scan to play audio - it is that easy.
---
How to use Click It Audio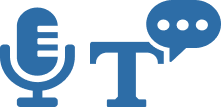 1
Record and upload your audio file, or convert your script to audio.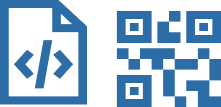 2
It generates an embed code, web URL, and QR code.

3
Select the embed type and integrate into your media
---
Need help creating professional quality audio
Get help turning your words into well-produced audio with packages designed to fit your needs. Turn your vision into reality - find out how it works!
---
Add a code snippet to your website or blog
Use our embed code snippet to place a sleek audio player button on your website or blog. Simply click the button and your audio will begin to play.
QR Codes for print products
QR code audio embeds allow you to add depth and detail to your print needs. Perfect for business cards, posters, signs, and more!
Scan the QR code with your phone!


Create an account for FREE to get started
Get your 3 free audio containers by signing up now!
Interested in being a reseller?
Resell Click It Audio for extra income if you are a web developer or marketing professional
Receive a special discount on our services
Get expert tech and customer support from us
We would love to hear from you - contact us today!