When our customers call us for help, you won't spend time talking to a machine. Our team is standing by to give you that professional support you deserve. Get to know PSPINC's world-class support team below.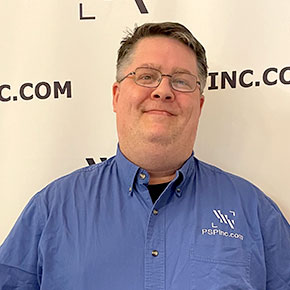 Joshua
Joshua McGahuey has been the support manager for Pacific Software Publishing going on 3 years now. He graduated Magna Cum Laude from Green River College in 2018 with a Bachelors in Information Technology and Network Security. Joshua manages the internal support, external support, and IT service provider department for the company.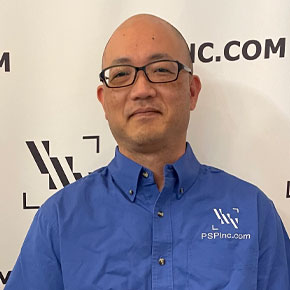 Marcus
Marcus has been working on the PSPINC support team for almost 5 years now. He is standing by to assist PSPINC customers with simple website problems, trouble with email, and payment issues in both English and Japanese. Marcus is an avid Seahawks fan (go Hawks) and in his free time he enjoys playing video games with his friends.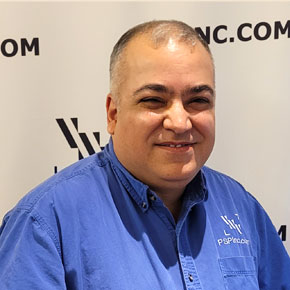 Andres
Born in Venezuela, Andres relocated to the Seattle area in 2019. Andres is an IT Engineer and Windows system administrator with 18+ years of experience in information technology, servers, web hosting, windows technical support, and supporting office environments. His specialties include Windows servers, IT troubleshooting, infrastructure, and desktop support.