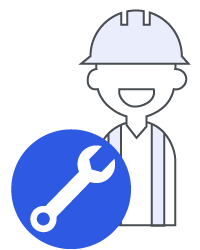 On-Site Maintenance
We can design and install computer networks, as well as troubleshoot system failures and bottlenecks. Our Technicians can also test and configure software as well as help maintain and repair your hardware and devices.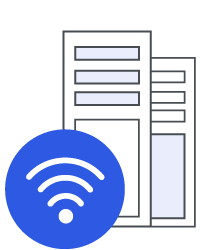 Wireless Surveys & Designs
A wireless survey is the process of planning and designing a wireless network. Our team can provide a wireless solution that will deliver the required wireless coverage, data rates, network capacity and quality of service (QoS) that your business requires.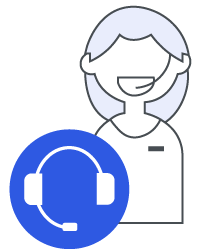 Remote Assistance
Remote assistance or remote support is a service that allows us, among other things, to evaluate, diagnose and repair computer systems. All of this is done from a remote connection and by using the internet.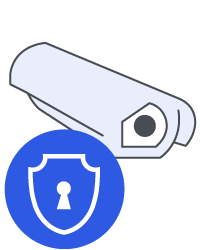 Security Cameras
Install, or replace security cameras, and related equipment in small office environments. We will follow blueprints of electrical layouts and building plans as well as mount and fasten video cameras anywhere they are needed. Let us help keep your business secure!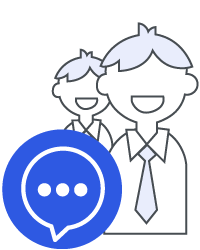 Network Consulting
Network consulting consists of the policies and practices adopted to prevent problems. We can consult with you to monitor unauthorized access, misuse, modification or denial of a computer network and network-accessible resources.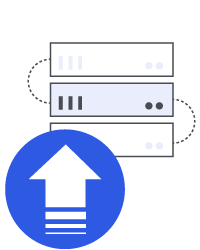 Hardware Upgrades
As businesses grow and evolve, they may outgrow their existing network and require an upgrade. A careful look at the current and new network requirements is necessary. We can help determine what new equipment and configuration is required.