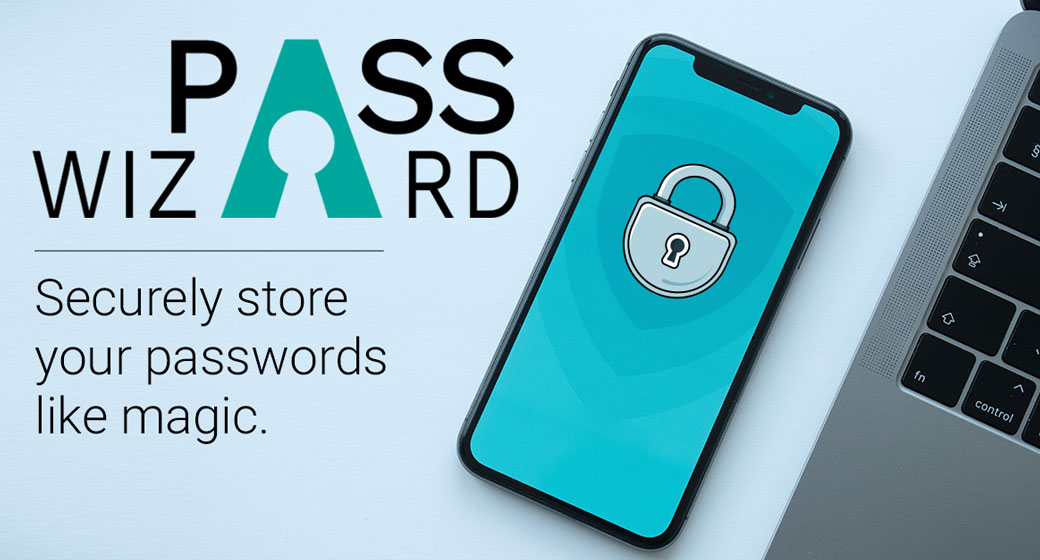 Get started with Pass Wizard for free
cmd=leadership scmd= slug=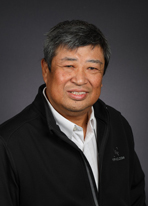 Ken Uchikura
Founder / CEO
After graduating from Ashiya High School in Japan, he attended Azusa Pacific University in California where he received BA in Business Administration and minor in Computer Science. After graduation from the university, he went back to Japan and worked for a Japanese computer company. In 1985, he was transferred to Seattle, WA to start and manage the subsidiary of the Japanese computer company. After two years of running the company, in 1987 he started Pacific Software Publishing, Inc. in his apartment on Mercer Island, WA. He ran the company until 2009, then passed the president title and duties to Mayumi Nakamura. In 2019, in order to adopt new market and develop new businesses, Mayumi Nakamura stepped down as president and accepted the position of Director of Business Development. Kenichi once again became president CEO of the company.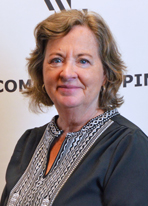 Velvet Withers
Chief Financial Officer
Velvet Withers is a graduate from Oregon State University with a BS in Accounting and Finance. After graduation she worked in public accounting as a CPA for Moss Adams for approximately 12 years in Oregon and Washington. She then worked as a contract CFO for a wide array of companies in the Seattle metropolitan area. She started with Pacific Software Publishing, Inc. as an outsourced CFO in 1999. In 2011, she became an employee of PSPINC as the CFO.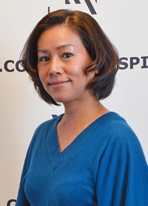 Mariko Adams
General Manager
Mariko Adams has over 12 years of experience with Pacific Software Publishing, Inc. (PSPINC). Mariko has held positions of increasing responsibility within the Sales organization at PSPINC. Her most recent assignment was General Manager of PSPINC where Mariko has worked hard to expand business, grow existing accounts, and help ensure that PSPINC exceeds its customer's expectations. Prior to joining Pacific Software Publishing, Inc. Mariko held various roles of increasing responsibility in logistics in both the US and Japan.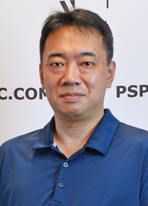 Yoshiyuki Aoyagi
Chief Technical Officer
Yoshiyuki Aoyagi has been with Pacific Software Publishing, Inc. for over 9 years. He is the chief technologist within the company and works closely on all technological and scientific issues. Yoshiyuki is also responsible for overseeing the technical aspects within the company. He works directly with Executive management in order to grow the company through the use of technical resources.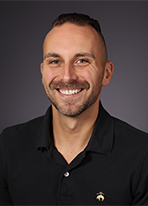 Ryan Heinrichs
Chief Design Officer
Graduating from the Northern Alberta Institute of Technology with honors in 2005, Ryan worked in many avenues of digital media design before ultimately specializing in the area of web design and development. After graduating Ryan spent the next 3+ years working for Strathcom Media where he designed and developed websites for automotive dealerships and online portals. In 2009 he decided to leave the "Great White North" and move down to Washington state where he began working for Pacific Software Publishing, Inc. as a Web Designer. Eventually he served in the role of Web Design & Development Manager before being promoted to Chief Design Officer.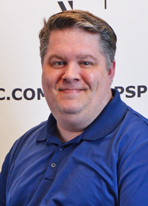 Joshua McGahuey
Support Manager
Joshua McGahuey has been the support manager for Pacific Software Publishing going on 3 years now. He graduated Magna Cum Laude from Green River College in 2018 with a Bachelors in Information Technology and Network Security. Joshua manages the internal support, external support, and IT service provider department for the company.
Office culture and PSPups
"We bought our building for the dogs," admits Ken. And when you walk into our Bellevue office, you will likely be greeted by a few of them. We take our work very seriously, but we also know the value of doing it in a comfortable environment.
We pride ourselves on hard work, mutual respect for one another and making time for a little fun. We are also proud to be one of the largest and fastest-growing minority-owned businesses in the region, having earned the title of U.W. William D. Bradford Minority Business of the Year in 2014.