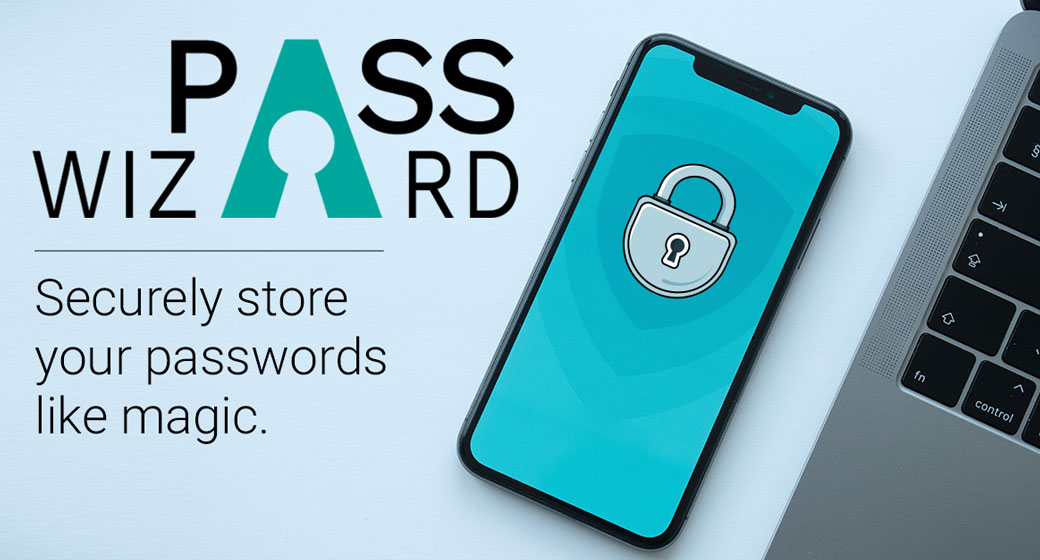 Get started with Pass Wizard for free
cmd=development scmd= slug=
We have been working with businesses like yours for decades so we have the expertise to solve the type of problems that you are facing. If you have a need, what are you waiting for? We can help!
When out-of-the-box solutions won't do the trick, we have you covered. Utilizing numerous programming languages we have experience building applications with C/C++, PHP, and have in-depth knowledge of database design.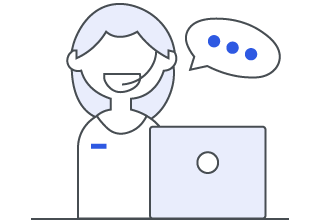 Consultation
We will meet and work with you to discuss your unique business challenges and brainstorm software solutions.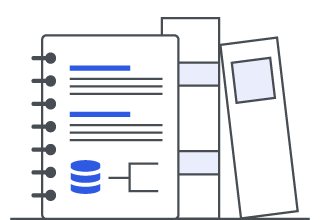 Documentation
Depending on the complexity and scope we can prepare a blueprint that will be a roadmap for the project at hand.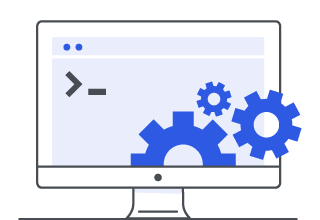 Development
Using the appropriate programming language of choice we will build, test, and deliver a custom application for you!
What We've Done for Customers Like You!

- CMS & Online Ordering
This San Diego-based company specializes in life science research products and tools and offers high quality materials produced in facilities in Japan. Their website offers fully online ordering capability for all their products and has complete administrative tools to allow Nacalai to update each and every detail of all their products and promotions.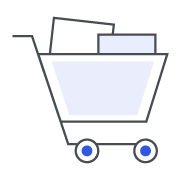 Online cart and ordering system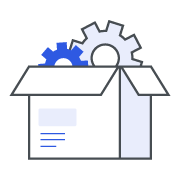 Customizable products, categories & promotions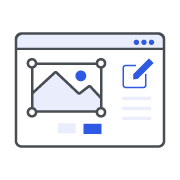 Custom content management system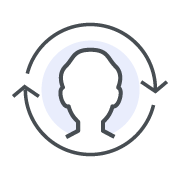 Administrator account management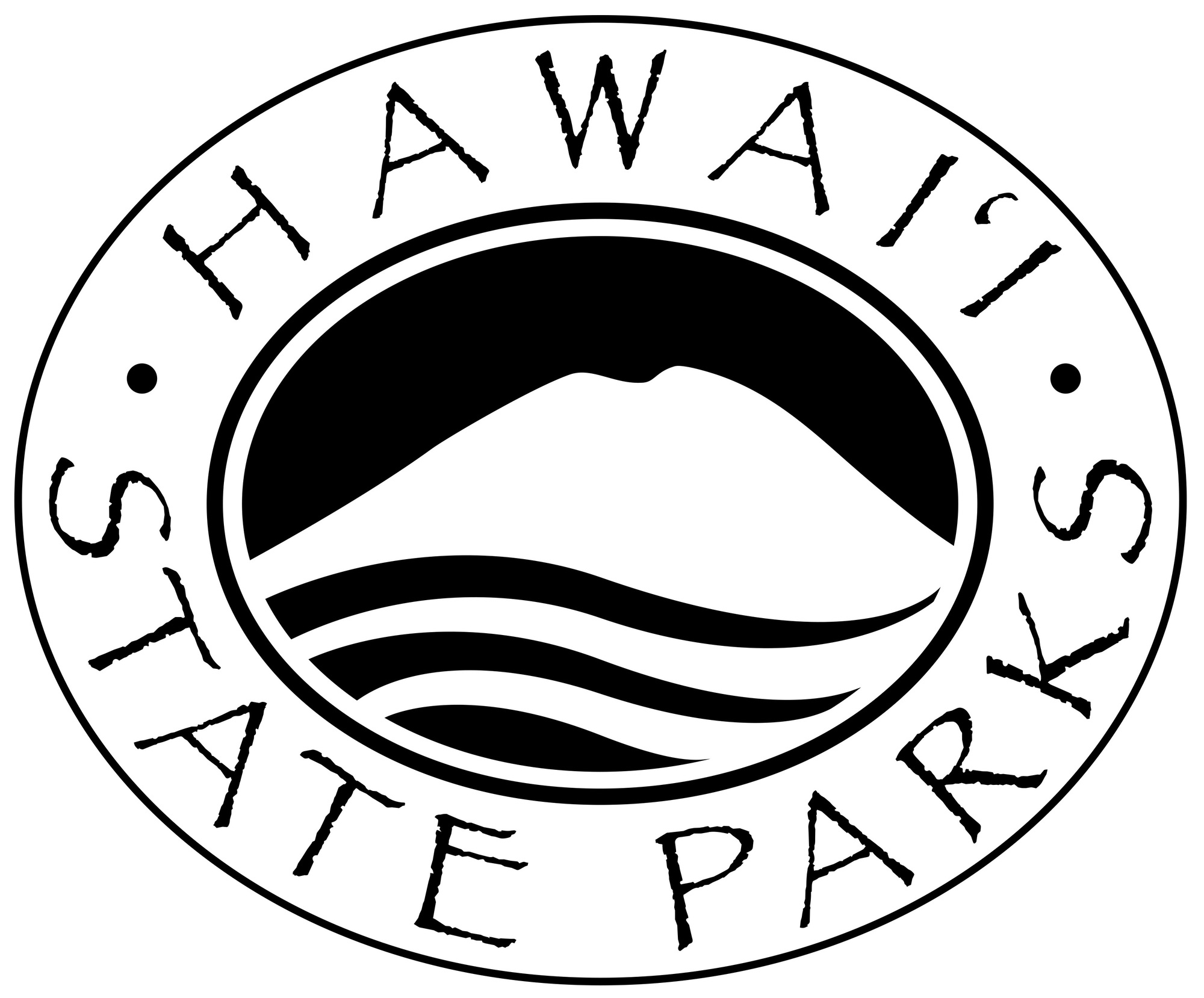 Waiʻānapanapa State Park
- Mobile App & Reservation System
A state park located in Hana on the island of Maui. Previously this park did not have any kind of reservation system in place, so PSPINC created an online system from scratch that allows tourists and visitors to the park to obtain tickets online in advance.
The website fully tracks all reservations and visitors and allows the state to control the flow in and out of the park. The system handles hundreds of orders a day for the popular park destination. As part of ongoing improvements to the system, PSPINC also developed a mobile application to be used at the parks to scan visitor tickets for validation, which connects with the web application for daily reporting.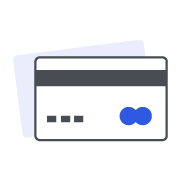 Detailed checkout and reservation system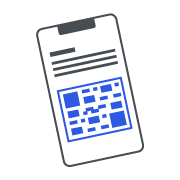 Mobile app for ticket validation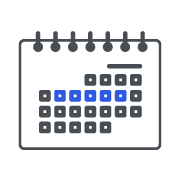 Reservation & transaction management system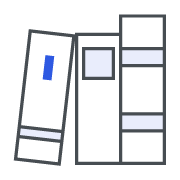 Customizable park capacities/exceptions

- Car Rental Management
Los Angeles based car rental business that provides their services for both English and Japanese-speaking customers. Their site allows visitors to book a car ahead of time from dozens of choices, with added ability to filter their desired features and add-ons.
Sakura Rent-a-car is able to manage their complete vehicle inventory as well as all reservations made, in addition to updating the site with promotions and other content. Because of the bilingual nature of the business, the website was created to be multilingual and has the ability to update content and information specific to English and Japanese.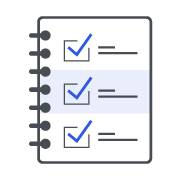 Inventory and reservation management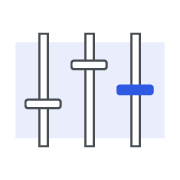 User-friendly product searching filters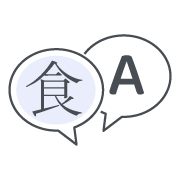 Multi-lingual content creation

- Online Voting
A simple application made to facilitate voting in the Seattle Executives Association elections. Members are able to log in and access a ballot in which they can cast their votes only one single time. Admins are able to view polling results, turn the voting on and off, and also export poll results into a CSV file.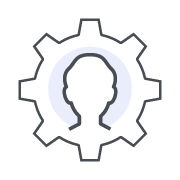 Member login & admin tools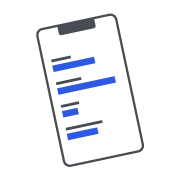 Mobile-friendly voting application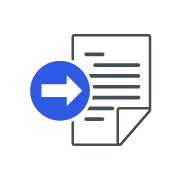 Ability to export data to CSV