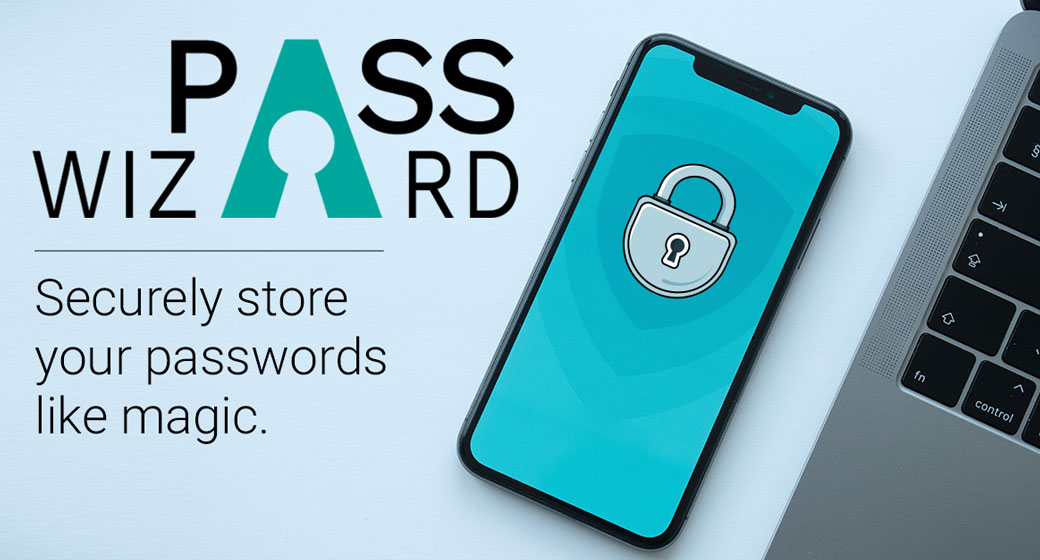 Get started with Pass Wizard for free
How does it work? ImaMenu is easy-to-use!
Sign Up For Free
Register by providing information about your restaurant. Once registered you have full access to the system for free. Our way of giving back to restaurants during this difficult time.
Add Your Menu Items
Using our intuitive interface you can add photos, descriptions, prices, and allergen information of the dishes available in your restaurant.
Share It With Your Customers
Embed a generated QR Code to your public menu on posters and flyers. Customers can access your menu from their device of choice.
Explore the powerful features of ImaMenu.
Unlimited Menu Items
No matter how robust your menu is, you can add as many items as you want!
Group & Organize Menu
Create categories to group your menu by dish type, specials - the choice is yours.
Make Changes Instantly
Going paperless is critical in today's climate. Make menu updates digitally.
Easily Embed Links Anywhere
Embed a QR code or URL in your print or digital collateral to share with customers.
Works on Any Device
ImaMenu menus looks beautiful on smartphones, tablets, and computers.
Multilingual Support
Create your menu in multiple languages to better support your customers.
A must for restaurants to provide a sanitary, flexible, and convenient experience for their customers.
Sign Up For Free
ImaMenu is completely free-to-use - so what are you waiting for?
The term "QR Code" is a registered trademark of DENSO WAVE INCORPORATED.